Thank you to everyone who participated in our First Virtual Forum!
If you were unable to join, click here to see a recording of the event. The informational slides are also available, click here to view the slides only.
About the Team
The Verona Solar Farm is being developed by Invenergy's growing thirty-person New York development team located across New York State in Ithaca, Orchard Park, and New York City. The team is supported by engineers, construction managers, and other professionals at Invenergy's headquarters in Chicago, Illinois. The Verona Solar Farm requires a team effort involving the following dedicated team members: Kaelyn Roche (Lead Developer) and Katy Warner (Administrative Assistant).
About the Project
The Verona Solar Farm is an opportunity to boost the local economy of Oneida County and create jobs, all while generating clean, American made energy right here in New York.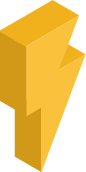 250
megawatts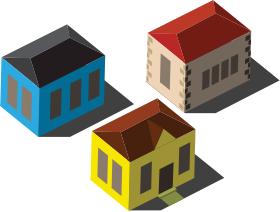 77,000
homes powered annually